The 8th International Symposium on the Diabetic Foot (ISDF), held every four years, took place last week from May 22-25 at The Hague in the Netherlands. As the largest and most prestigious international meeting devoted to lower extremity problems in diabetes, leading experts from around the world came together to participate in plenary sessions, poster discussions, workshops, and accredited educational programs.

Among the highlights of the Symposium last week was a scientific poster presentation on a NIH-funded SBIR study conducted by David Armstrong, D.P.M., M.D., Ph.D., a professor of surgery at University of Southern California's (USC's) Keck School of Medicine and Amaan Mazhar, Ph.D., Modulim's VP of Research & Development and a preeminent expert in the field of spatial frequency domain imaging (SFDI).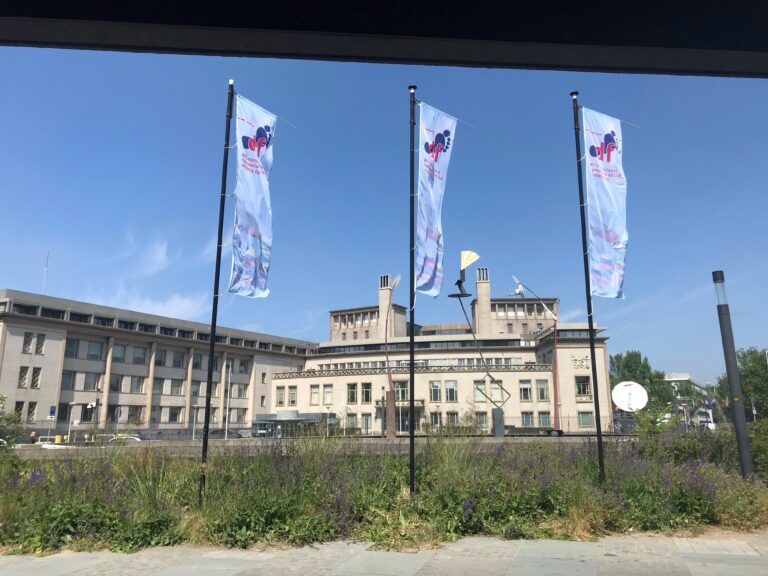 The team's poster, titled, "Rapid non-invasive quantitative optical imaging of microcirculation for prediction of reulceration for people in diabetic foot remission," explained how SFDI offers clinicians a fast, reliable, and objective method of assessing tissue oxygenation and perfusion in patients with potential compromised circulation.
"In this study, we present baseline and longitudinal circulatory signatures in known high risk patients, to inform the role of circulatory compromise in the microcirculation and correlate to ulceration and remission" said Mazhar. The poster (P-07-05) was presented on Wednesday, May 22, as part of a session focused on new technologies for microcirculatory assessment.
About Modulim
Modulim is a recognized leader in optical imaging solutions for the non-invasive assessment of tissue health and creator of the ClarifiTM Imaging System, which is powered by SFDI. Modulim's technology solutions are designed to help clinicians characterize properties of surface and subsurface tissue so they can better detect and evaluate potential compromised circulation – a known contributor to many chronic conditions such as critical limb ischemia, non-healing wounds and diabetic foot complications.

SFDI is at the heart of Modulim's technology platform. For more information, visit modulim.com.